We are looking for new
locations in London
We are looking for new locations in London close to office centers, shopping malls, housing estates, gas stations and academic centers.

Do you have space for a Q2 Laundry room? Contact info@q2locker.com . 2 sq m is enough. and power connection.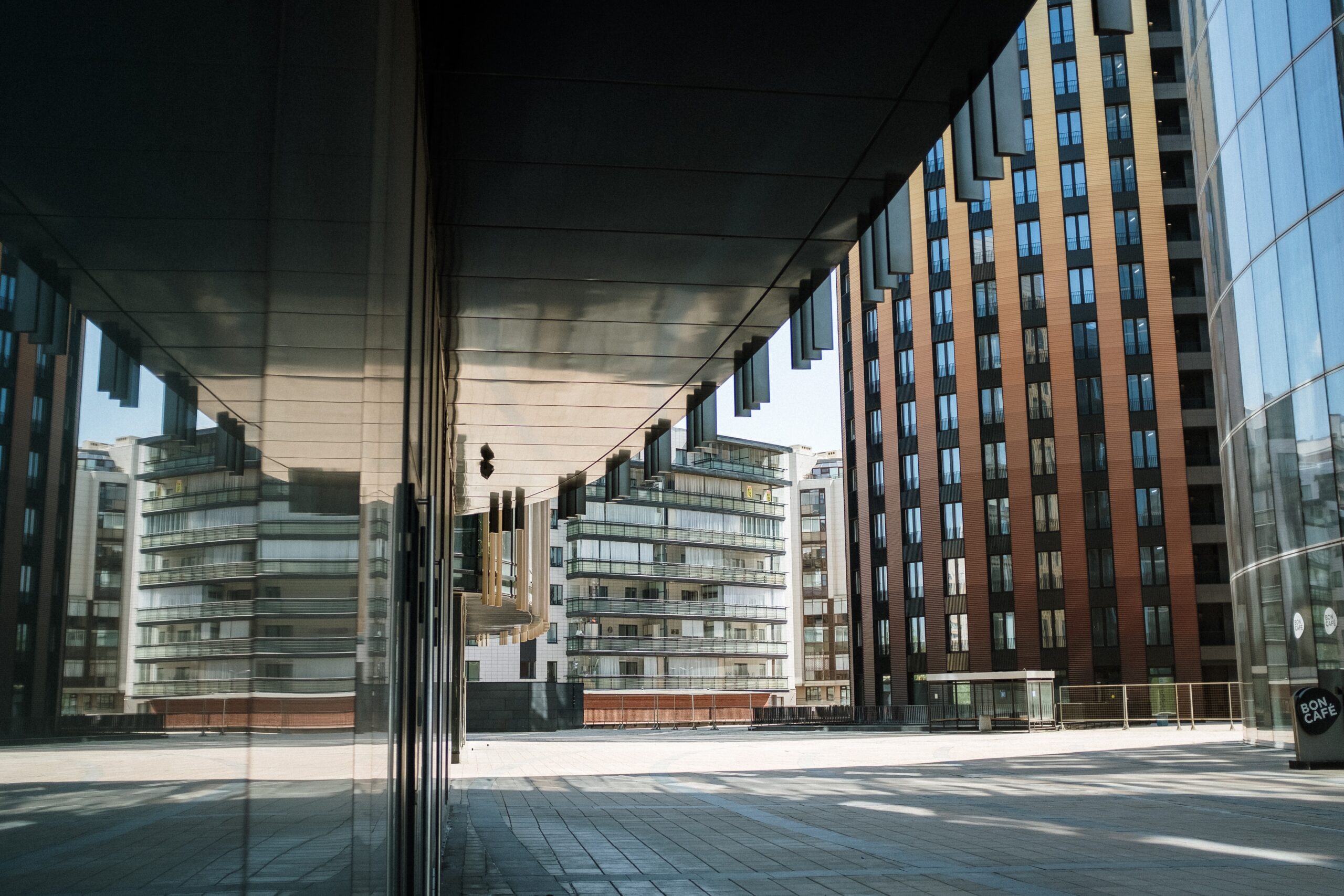 A convenient solution for
people who live in a constant run
Thanks to cooperation with an experienced partner - the EBS laundry chain, we offer a wide range of professional services. From classic water washing in the billing model by weight, through dry cleaning, shoe cleaning, to specialized premium services.